About Us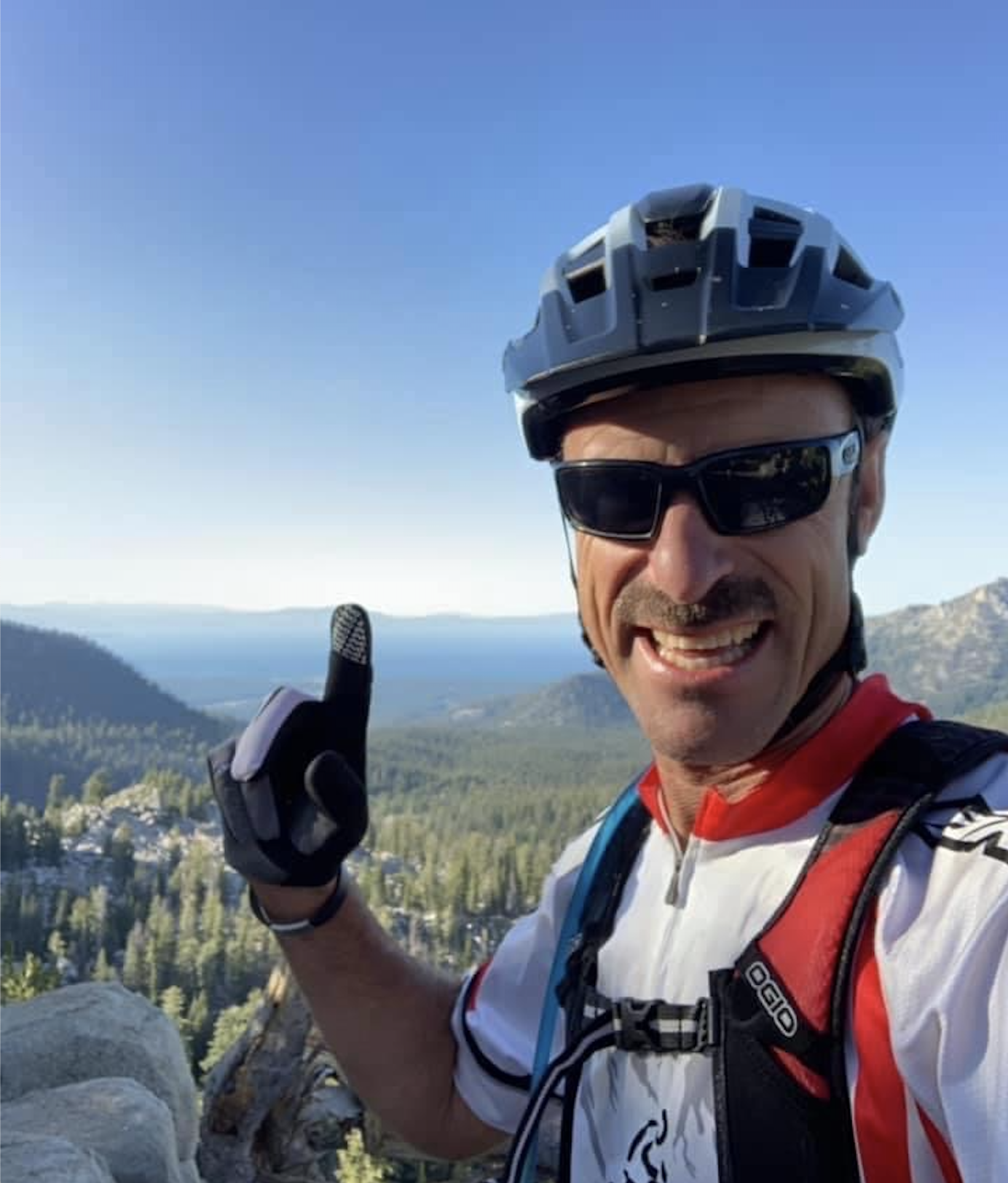 I'm Kenny Leduc, founder of Nor Cal Spinners. I can't even remember the first time my dad put me on a bike, but I haven't stopped riding since. From riding competitive BMX through my teenage years, to riding Trials at the national level for 12 years with my brother, biking has always been a constant in my life. 
In 2014, I turned my hobby into my work and founded Nor Cal Spinners, naming the business after the Tour de Cure cycling team that I had been organizing for 3 years prior. 
I continue to ride competitively and with the Benicia Bike Club and the Hercules Cycling Club.
My favorite ride so far has been Rose to Toads - a 62.5 mile ride with 8,500 ft. of vertical climb on an all black diamond single track from Mt. Rose to Mr. Toad's Wild Ride in the Tahoe National Forest. 
It's important to me to continue to give back to my community, so I have been coaching the Benicia High School Mountain Biking Team since 2016 and sponsoring the Benicia and Hercules Bike Clubs since our founding in 2014.
What We Do 
Nor Cal Spinners specializes in the sale of performance products, maintenance items, and nutritional items to help you meet your cycling goals, in addition to help maintaining your favorite bike. At Nor Cal Spinners, we believe our # 1 asset is our satisfied customer base. We take great pride in knowing that our business has grown primarily on the basis of customer referrals. If you are ready to make a purchase, or if you have questions you would like answered, please feel free to contact us. We look forward to serving your cycling product needs.